Set Contents
Loess Soil (Ocher) Sitz Bath Seat * Loess Soil (Ocher) Pot * Electric Heater * Sitz Bath Seat Cushion * Sitz Bath Gown * 1 of each + Medinice Set placed in 1 box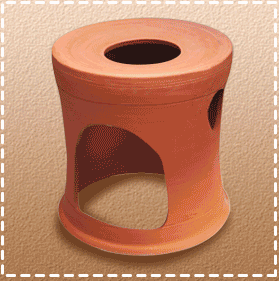 Hwangjin Sitz Bath Seat:
Contrary to those mass-produced in factories and other low-end products, the sitz bath seat is hand-made by craftsmen who are part of Korea's cultural heritage. Grilled for a week in a kiln, it has been prepared using traditional techniques, an heated at a temperature of 1,300C.
In order to take full advantage of the far infrared ray emission characteristic of loess soil, only special types of loess soil are used, and are not mixed with other lower-grade loess soil.
Weight: about 7-8 kg.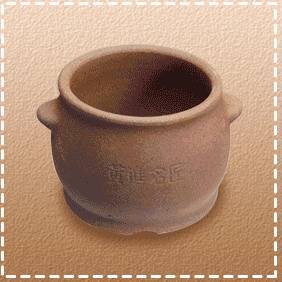 Loess Soil Pot:
For all that it is, the pot is also capable of emitting far infrared rays, and also has an antibacterial and sterilizing effect.
Weight: 1-2 kg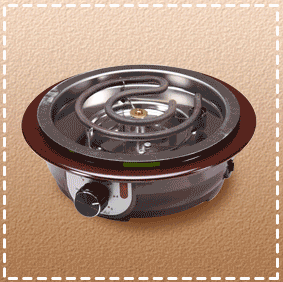 Electric burner:
The electric burner is equipped with a self-adjusting heat function, thus guaranteeing safety and security as it maintains an optimum temperature of the sitz bath.
Weight: 870g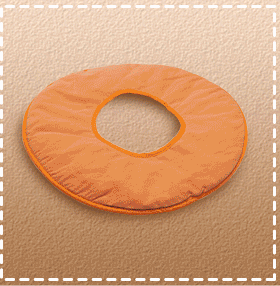 Sitz bath seat cushion
The seat is dyed naturally with a loess soil dye. The stuffing of the seat is made of cotton, and there is certainly almost no irritation at all to the skin when in contact.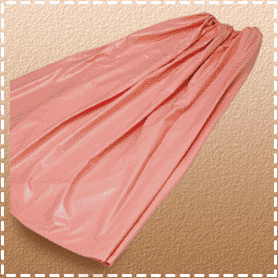 Huangjin Gown
Without letting any of the medicine-infused steam to escape, the gown hugs closely to the body when it is soaked in the steam.
Also, it enhances the function of the body to perspire.
The gown is difficult to alter, and can be used semi-permanently.
You can make a selection from two types of string and rubber, for your gown.
Weight:840g
Length:125cm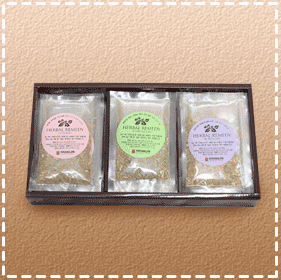 Korean Herb:
Korean Herb that is included in the sit baths have been carefully selected from locally-available drugs in collaboration with the "director of the Chinese Medicine academy". There are three types of herbs:
1. Diet:
It is good for blood circulation and to promote cellular metabolism. It is capable of burning fat, and also improving poor circulation. It is effective agains diet problems, allergic rhinitis, hay fever, asthma, poor circulation, stiff shoulders, chronic constipation, and stress.
2. For women's diseases:
This herb improves women's health by improving overall cleanliness, combats uterine inflammation, and removal of waste products. Menstrual pain, endometriosis, cystitis, urinary incontinence, and postpartum illnesses are combatted.
It has an effect of reducing vaginal size, infertility, menopause, and menstrual irregularities.
3. Cosmetic:
This herb removes waste products through the follicles and enhances the elasticity of the skin. It is effective in combatting back acne, spots on the arms and face, freckles, dry skin, hemorrhoids, anemia, hair loss, and insomnia.
[btn link="https://vsteam.vip/product/hwangjin-mugwort-sauna-set/" color="orange" size="size-l"]click here to go to the product page[/btn]